Research Fellow
June – September 2020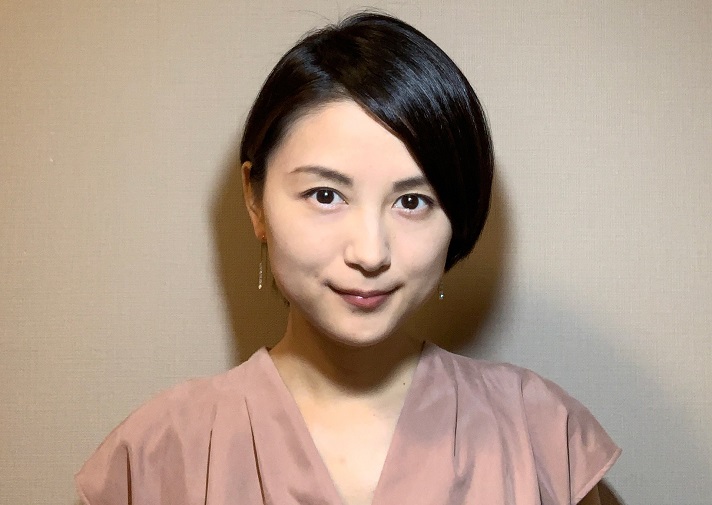 Yuya Shibuya is a Project Research Associate at Interfaculty Initiative in Information Studies, the University of Tokyo. She received her Ph.D. in Socio-Information and Communication Studies from the Graduate School of Interdisciplinary Information Studies, the University of Tokyo in 2019. Her current research interests lie in how the virtual and real worlds interact with one another, investigating socio-economic disaster recovery, people's online and offline activities, and resilience and social IoTs.
As a Research Fellow of the Weizenbaum Institute with the 'Responsibility and the Internet of Things' group, she has explored the concept of Civic/Collaborative Sensing and Social IoTs from resilience and sustainability perspectives.
Personal website: https://www.yuyashibuya.com/